CREATIVE ADVERTISEMENT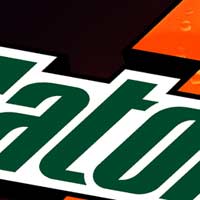 A strong creative team needs to be able to produce head-turning results. Whether you're launching a brand new product or simply updating your image, we'll make you look outstanding.
WEB DESIGN & DEVELOPMENT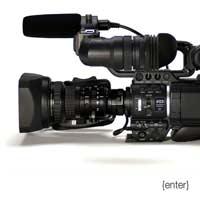 We pride ourselves in making professional websites. Whether your project requires unparalleled design, photo & video galleries, dynamic content management, flash animation, or e-commerce, we make it happen. Our designs are clean, crisp and user-friendly. Besides making your voice heard we guarantee results for your business.
ILLUSTRATION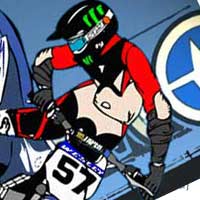 We love napkins. All of our work first starts with a doodle. Whether you are looking for a t-shirt design or a tv spot, we illustrate all of our ideas firts. You can see some of our illustrations on our portfolio page, we illustrate books, posters, shirts, storyboards and more.